SalsaShark Design will work with you to design a website to suit any need, from concept to design to launch. We'll even take care of hosting on a robust, dedicated web server, hosted at The Planet, the industry leader in hosting.
Whether you need a small informational website or a full multimedia experience, we will employ the latest web technologies to create the best site possible.
If you prefer a hands-on approach, tools can be created to manage the contents of your site, or we would be happy to continue to maintain updates as needed.
We specialize in cross-platform consistency, so you can be sure your site will work properly and look the same on any operating system or browser. Mobile platforms, such as iOS and Android, can also have custom styles designed for your site.
Sample Sites
Technology
We utilize the latest web technologies to make every site as functional and fast as possible.

Red Hat Enterprise Linux provides the industry standard for server operating systems. All software is tested and certified for compatibility, stability, and security, ensuring maximum uptime and performance.

SoftLayer provides hosting with superior internet connectivity, backup power, data backups, and 24-hour on-site technical support. With redundant systems at every level, your site will always be available and our dedicated dual Xeon server provides all the power you'll need.

The PHP scripting engine offers enterprise-level performance on an open-source platform, so we can pass those savings on to you. Together with our powerful server, it can perform all the heavy lifting behind the scenes with blazing speed.

MySQL is an industry standard database for a reason. It is able to handle massive quantities of data with amazing speed. Regardless of the size of your database, you can be sure you data will be handled safely and quickly.

MooTools offers tremendous power and flexibility in a lightweight JavaScript framework. It provides the backbone to implement a variety of modern design techniques like AJAX and animation, without needing cumbersome plugins such as Flash.
Need a new logo? Need to rebrand? We can help with that. A profesionally-designed logo will lend instant credibility to any business, website, or project.
We'll work closely with you from concept to final design until you are completely satisfied. Your new logo will be delivered in EPS format, ready for printing and exporting at any size, as well as any other formats you may require.
To go along with your new logo, we can also create a complete branding package for everything from stationery to promotional materials to website design.
Sample Work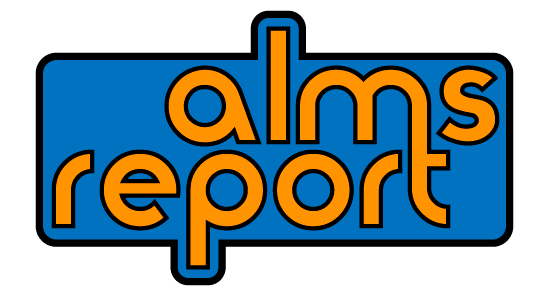 With over 20 years of professional sports photojournalism experience, we can handle everything from photography to image processing to printing for any event, tailored to your needs.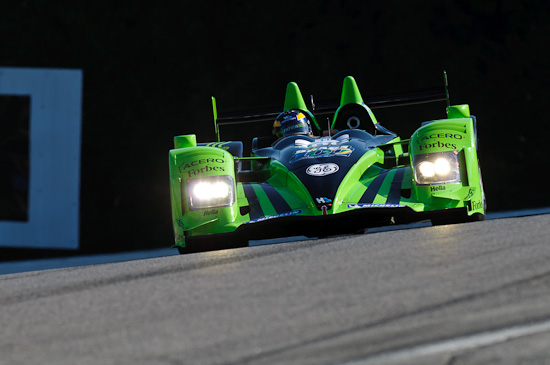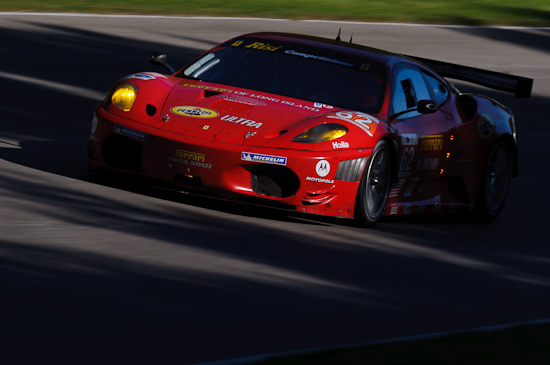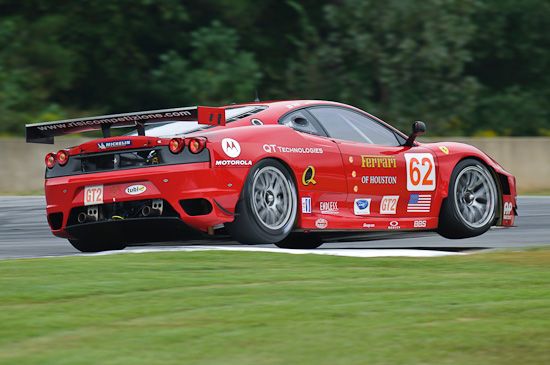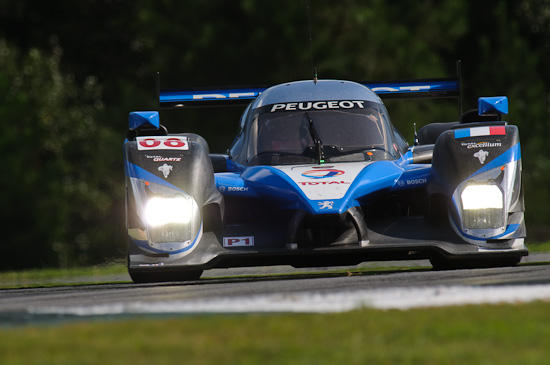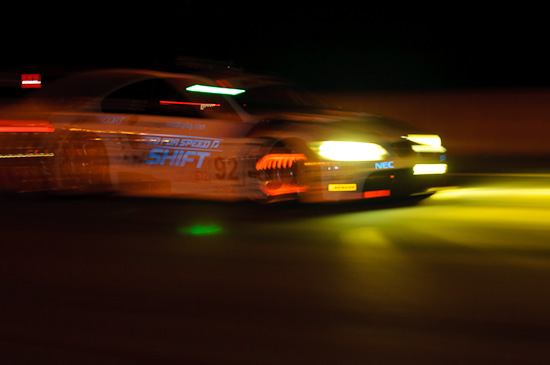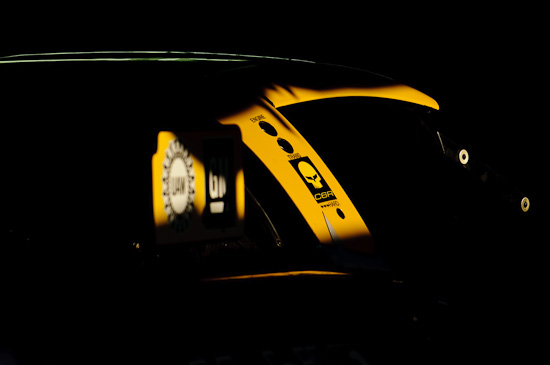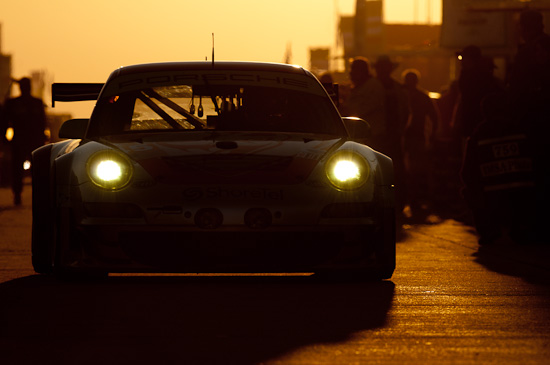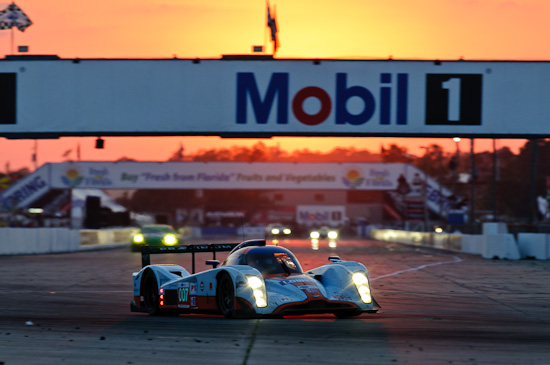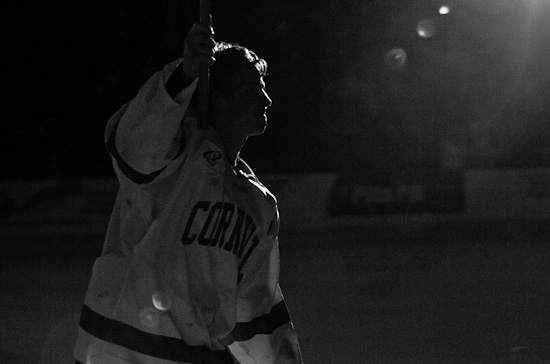 Gallery
An extensive online gallery of our work is available at SSNPhoto.com.
Publication List
The Wall Street Journal
Automobile Year
Rombo (Italy)
Controsterzo (Italy)
Pescare (Italy)
Art of Angling Journal
Premiere International (Monaco)
Corsa News (Italy)
Motorsport.com
U.S. College Hockey Online
College Hockey News
E-Mail
Mail
463 Troy Road
Ithaca, New York 14850
Instant Messaging
AIM: SalsaSharkNet
MSN: SalsaSharkNet
GoogleTalk: SalsaSharkNet@gmail.com